Regular price
Sale price
$27.00 USD
Unit price
per
Sale
Sold out
Sandalwood and patchouli grace this light-hearted scent.
Short Stick: This pack comes with 250 sticks. Each incense measures 5.25". Burn time is approximately 30 minutes per stick.
Long Stick: This pack comes with 80 sticks. Each incense stick measures 9.75". Burn time for each stick is approximately 55 mins.
Share
View full details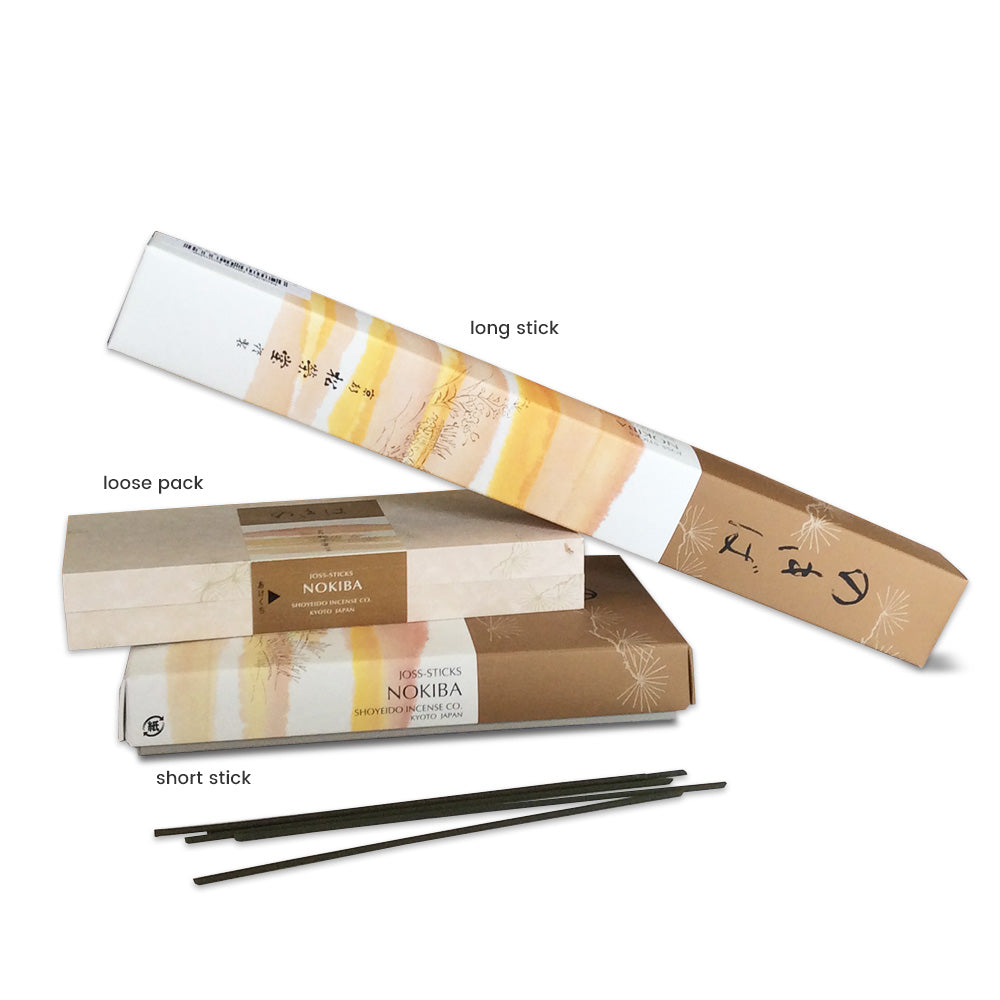 Incense

Incense is known to have a calming effect on the mind. It is customary to offer incense before a period of meditation. Offering incense expresses our intention to let go of our individual, conceptual self and open to our awakened nature.

Incense is one of the eight traditional offerings — water for drinking, water for bathing, flowers, incense, light, perfume, food and music. When incense is lit, its beautiful fragrance expands and increases throughout space symbolizing the way morality, ethics, and discipline become the basic causes and conditions from which the qualities of wisdom and compassion grow.

About Our Tibetan Incense:

Our Tibetan incense is made in Nepal and India. Crafted according to age-old recipes of traditional Tibetan medicine, many of these incenses are said to have healing properties, especially for relieving stress. Others are used for meditation, offerings, and purification. You can expect your Tibetan incense to have a strong, earthy fragrance.

About Our Japanese and Korean Incense:

Our Japanese and Korean incense is crafted in the tradition of old-world Japan according to methods that date back hundreds of years. These incenses are used for meditation and offerings. Most have a sandalwood base while some of our finest Japanese incense have an aloeswood base. The higher the concentration of aloeswood, the finer the incense and the more refined and exotic the scent.